Description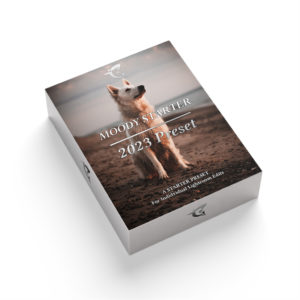 The Moody Starter 2023 Preset
2 High Quality Presets for Adobe Lightroom PC/Mac and Lightroom Mobile.
These Presets are made for professional edits at home and on the go.
Presets Included:
Moody Starter 2023 Preset Pack:
01 – BPTV — Moody Starter 2023
02 – BPTV — Moody Starter 2023 [MOBILE]
You can use them as a starting point or even to simply bulk-edit your photos. Of course these Lightroom Presets are perfect for a variety of photos including Nature, Street, Landscape, Outdoor, Travel & Portrait Photography.
To get the best results you should always shoot in RAW.
Editing: Don't forget to adjust the EXPOSURE, WHITE BALANCE and CONTRAST! Make sure to play around at least with these settings to get the most out of your pictures. 
More Information: Check out the "Additional Information" Q&A-Tab