The Color Palette Before & After
Final Cut Pro PlugIn
Improving your Content Production with just a couple of clicks!
Create your Color Palette Videos!
Just select your Before & After Photos or Videos.
And adjust the Color Palette Settings to create your own Vertical Videos like Reels and Shorts or Horizontal Videos for Projects, YouTube…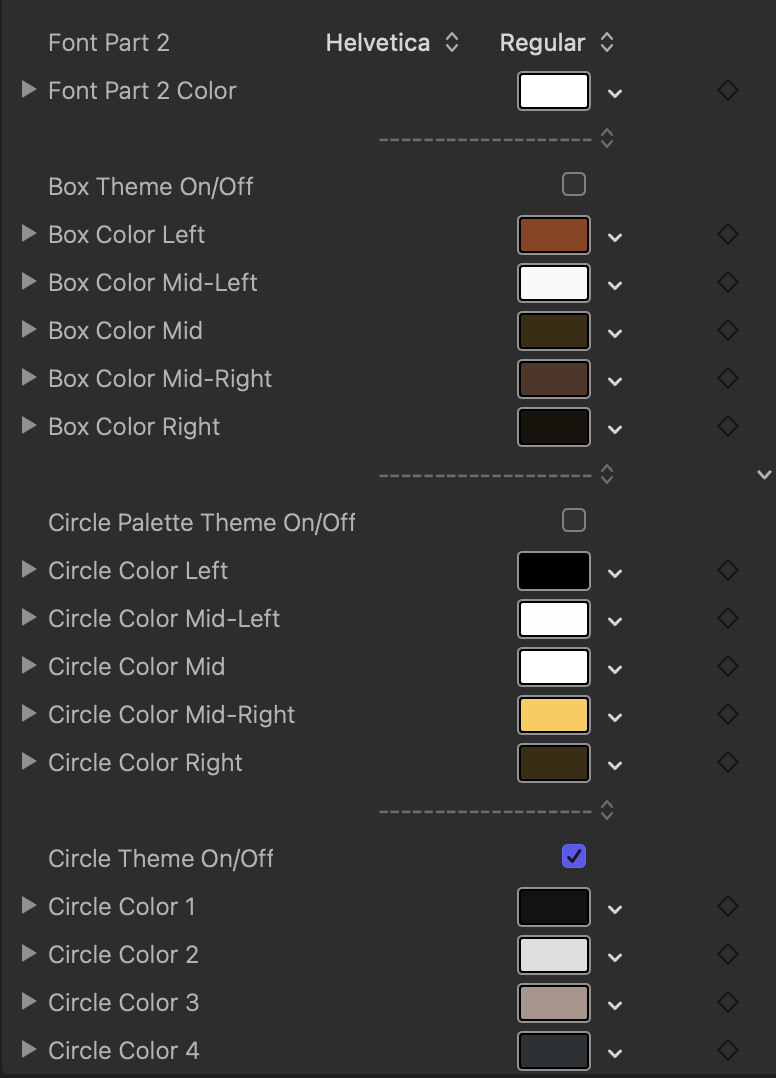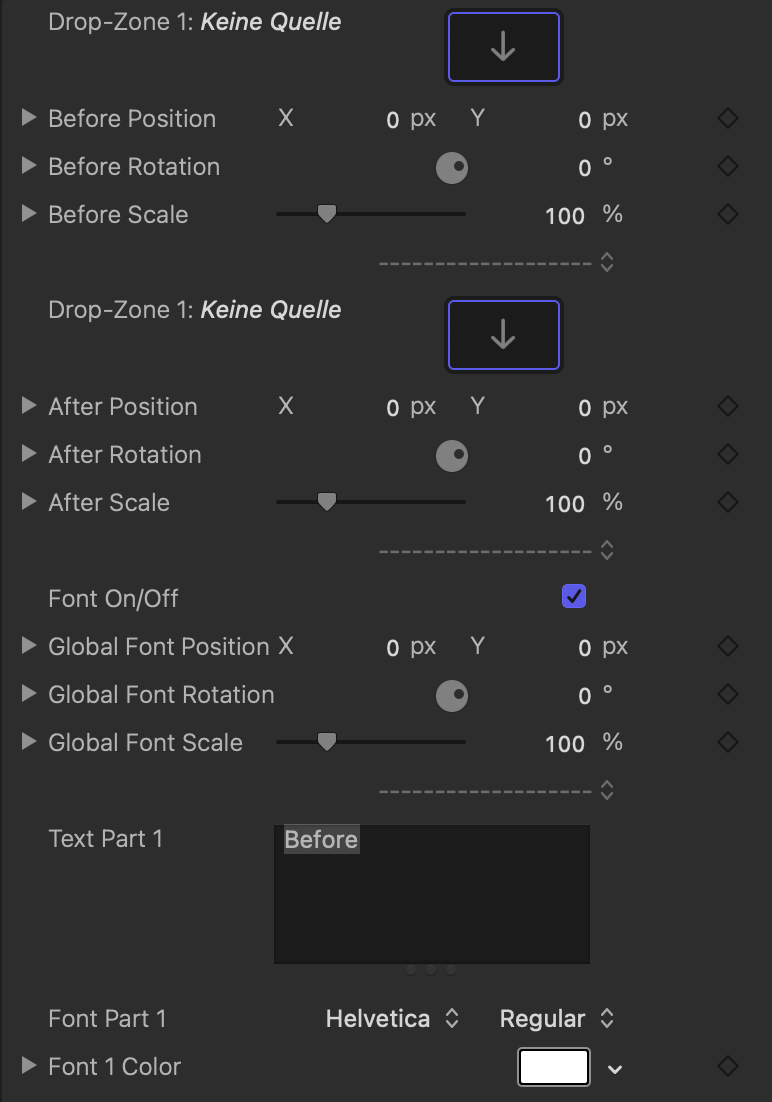 3 Individual Color Palette Presets
Use the Box, Circle Palette or Circle Theme to create stunning content.
Our Color Palette PlugIn for Final Cut Pro
Improve your Content-Production simple & fast.