Today let's talk a little bit about some easy steps to improve your creative photography because I always like check all my old photos to see if there is something that I can improve or if there are any common mistakes that I did.
And exactly thats the first tip that I want to share with you guys because it's one of the best ways to notice all these things that you can improve. Just make a backup of your best RAW files after each photo session and a year later you just open them up to see what kind of things changed or what kind of things you would do in a different way. If yo do that once a year you will notice that there are always a couple of things that you can do in a different way or maybe you forgot that you always took photos in a certain way and it might be great to do that again. And that always leads to new opportunities for your next photography session. So definitely give it a try.
Boring Locations
Another tip that I want to share with you is to use a boring location. And yes I know that is is an uncommon tip… but what I noticed is that whenever I went back to a location where I already took a lot of photos – I started to search for new ways to take photos. So if you use a boring location you need to be creative to get good shots because it is way harder to find some interesting things. And if you get a good result this result is way more rewarding because you pushed yourself on and on until you have found this certain angle or spot.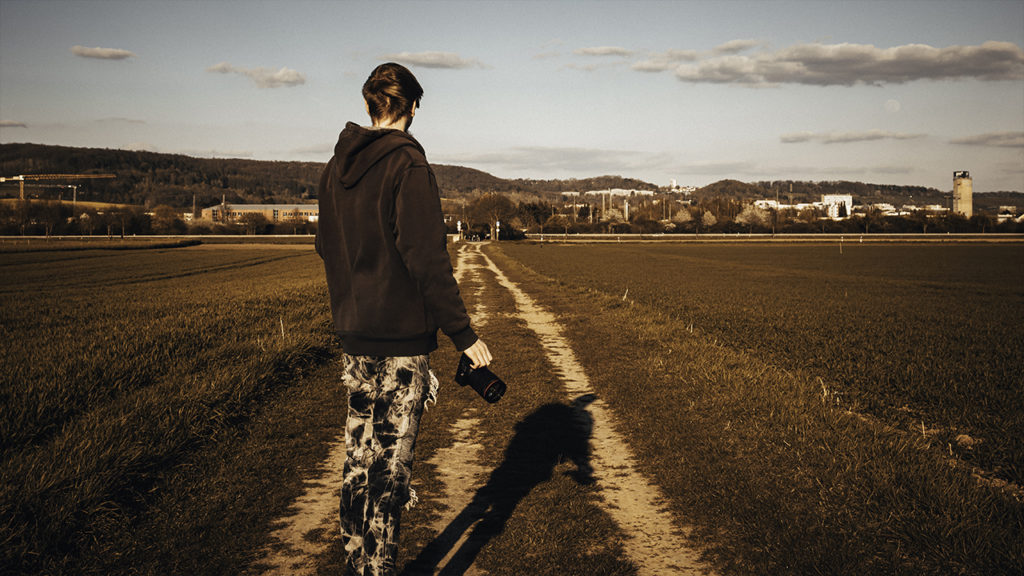 Challenges
Or if you don't like to use boring locations you can use a different challenge to improve your photography as well. In this case what I really like to do is to pick up random stuff and try to use that to take a great photo. Like a water bottle for example. What I did was to cut off the bottom part of the bottle and next I simply used it as a filter in front of my camera. So especially if you use that in combination with a nice shallow depth of field you can take some cool images. Of course it's a little bit tricky because obviously you won't have a lot of space for your key element but it's such a great way to be a little bit creative and to take a variety of photos. So maybe pick up some random things and try to use it to take some nice images.
Angles, Positions & Uncommon Settings
But now let's move on to the next tip and here we need to talk about Angles, Positions and Uncommon Settings.
So basically everyone uses some favorite angles, positions and settings to get certain results. And of course I do that as well because it's for me the easiest way to get the shot. But thats the point here. It's easy. And that's why I highly recommend to get out of your comfort zone and switch things up. Get low on the ground, try to shoot from above and all these kind of things because especially if you struggle to get a good shot it is the perfect opportunity to learn something new. Another option is to use uncommon camera settings. So let's say f8 is your common aperture. Maybe try f1.8. Whenever you try to do something that is actually challenging you will find some new ways to get the shot. So definitely give it a try.
Genre
The next tip that we need to talk about is try a new photography genre. What you can do is to use a different photography genre as an inspiration for your next session. So what I'm talking about is that if you do street photography you maybe use a different technique to take images. For example you always get low on the ground with a wide angel lens and your key element is in the middle of the frame. In this case you can easily use this technique for your next nature photography session as well. Sometimes it's actually great to do something different to notice that there are a lot of ways to take good photos and that you mostly use just a few of them all the time.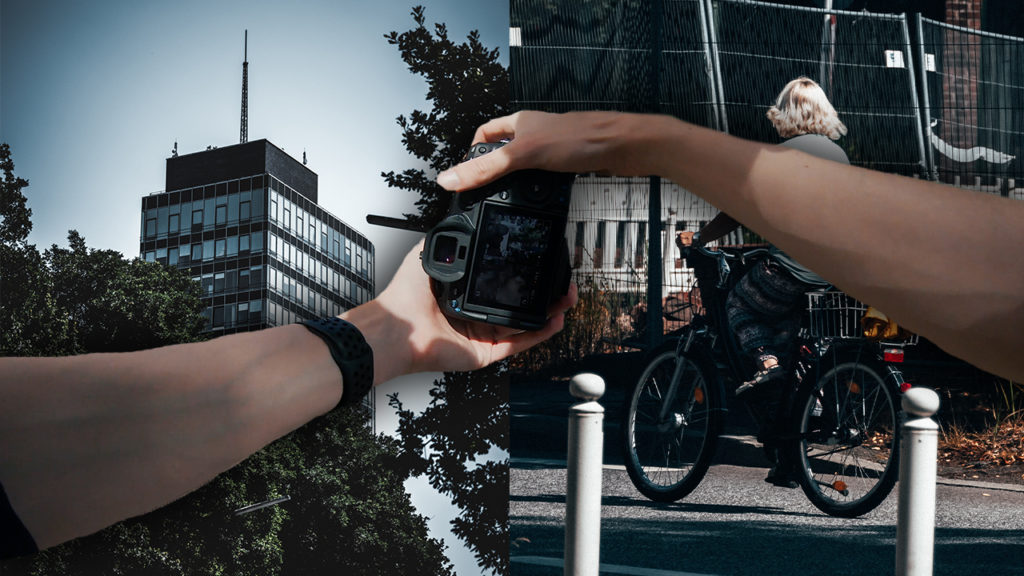 Different Lens
And last but not least we need to talk about gear. And no I don't want to say "buy a different camera" but if you have a couple of lenses at home I highly recommend to use your least favorite lens. And the reason why this is such a great way to boost your creativity is that it might not be the best lens for your favorite photography genre so you need to use new techniques to get good results.
So yeah in most cases it's all about the topic "Get out of your own comfort zone" because obviously everything is way easier if you repeat your best practices over and over again. But especially if you get out of your comfort zone you will learn new things and these things are perfect to improve your own photography.